We bring the experts to your team
Since 2017 we have been empowering growth of our Clients by connecting them with the first-in-class Polish IT experts.
We have experience in building teams through a number of projects delivered for companies ranging from startups to international stock-listed corporations across Poland, Sweden, Switzerland and Finland.
If you need to extend your project team with IT Experts, we can make it happen. SAP and Salesforce are the two main areas we focus on, but we are no strangers to other domains either. We prioritize long-term cooperation.
We strive to better understand your needs, so you are always under care of a dedicated Account Manager, a transparent proces and full GDPR compliance.
Work with the Expert Links
Feel welcome to contact us and let's talk about how we can help your business grow.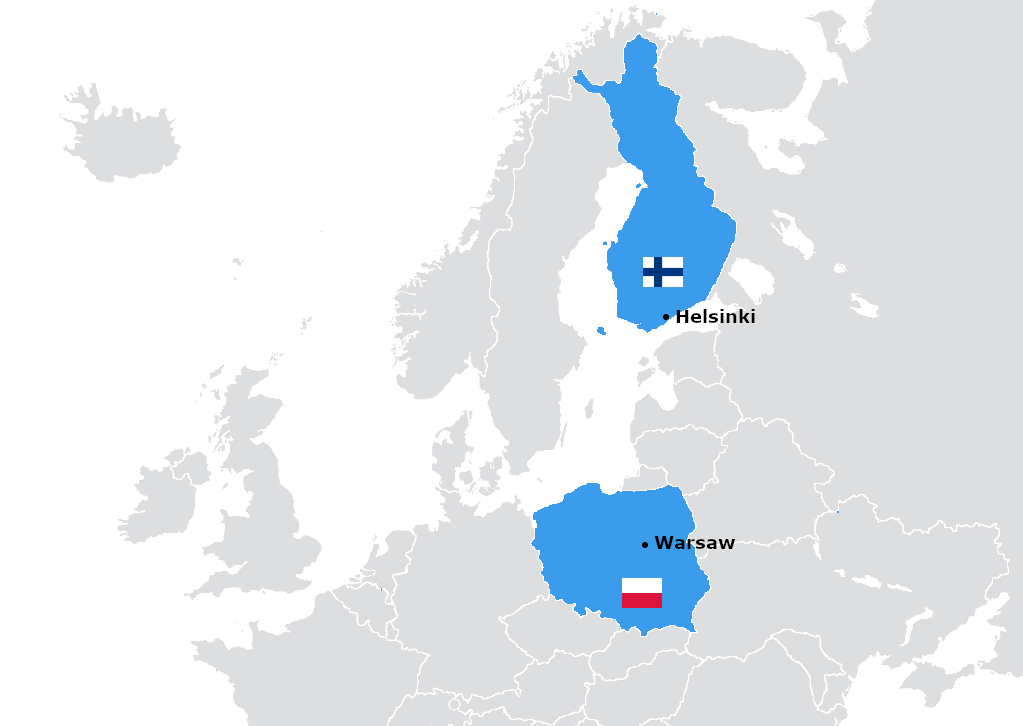 Happy people do healthy business