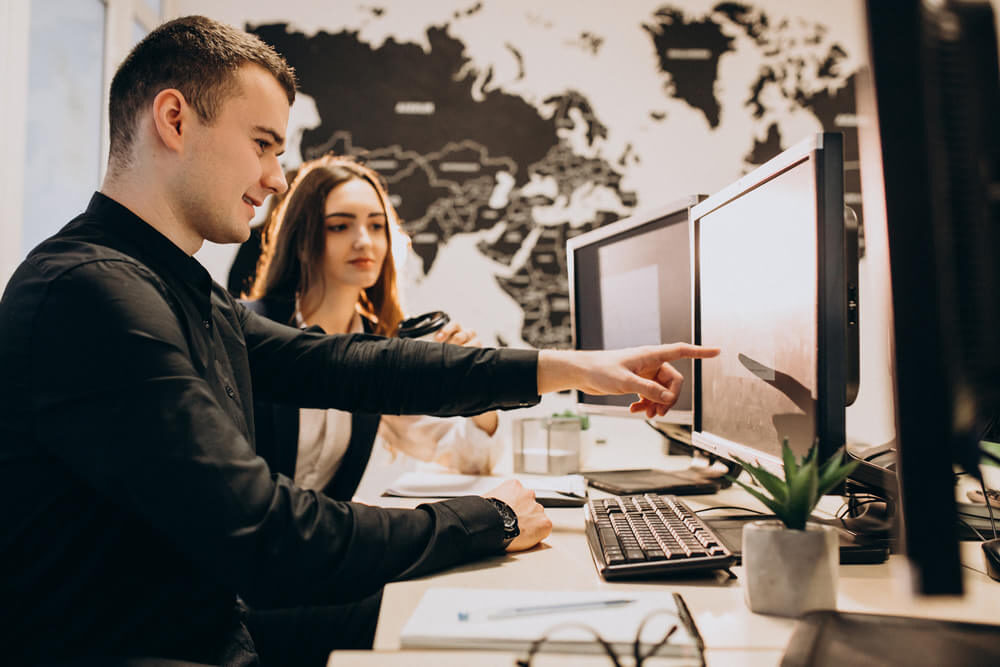 We are looking for Salesforce Developers skilled in CPQ development (Salesforce CPQ, Vlocity or Tacton). If you have 2+ years of experience in working with Salesforce and CPQ related projects, do not hesitate to apply for this position.
We will be happy to provide you with more information and assist you along the way. We are also looking for Salesforce Experts of various profiles to work on remote contract jobs in implementation, development and integration projects. Do no hesitate to send us your CV and we will be back with you to provide you with more information. Interesting projects, latest technologies and new experiences is just a beginning !
We are looking for SAP Consultants for contract placements as well as for permanent positions. If you have been looking for a fast-growing and dynamic company providing SAP services to customers in Poland and abroad then do not hesitate to contact us.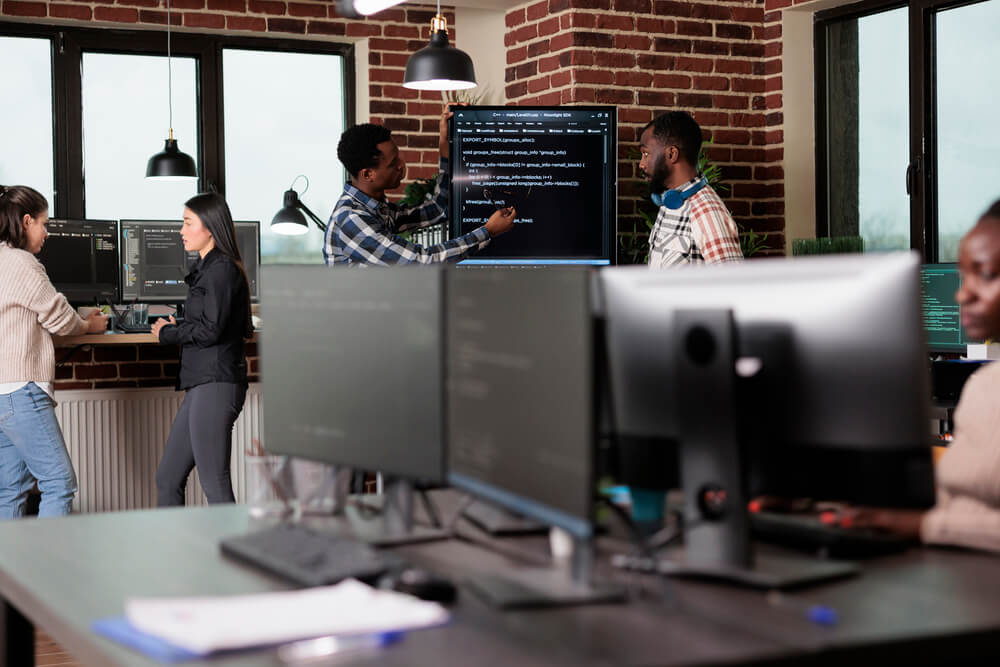 Great team, interesting projects, latest technologies, and lots of opportunities for development. Do not hesitate to get in touch with us. We will be happy to assist you in finding the best match for your talents.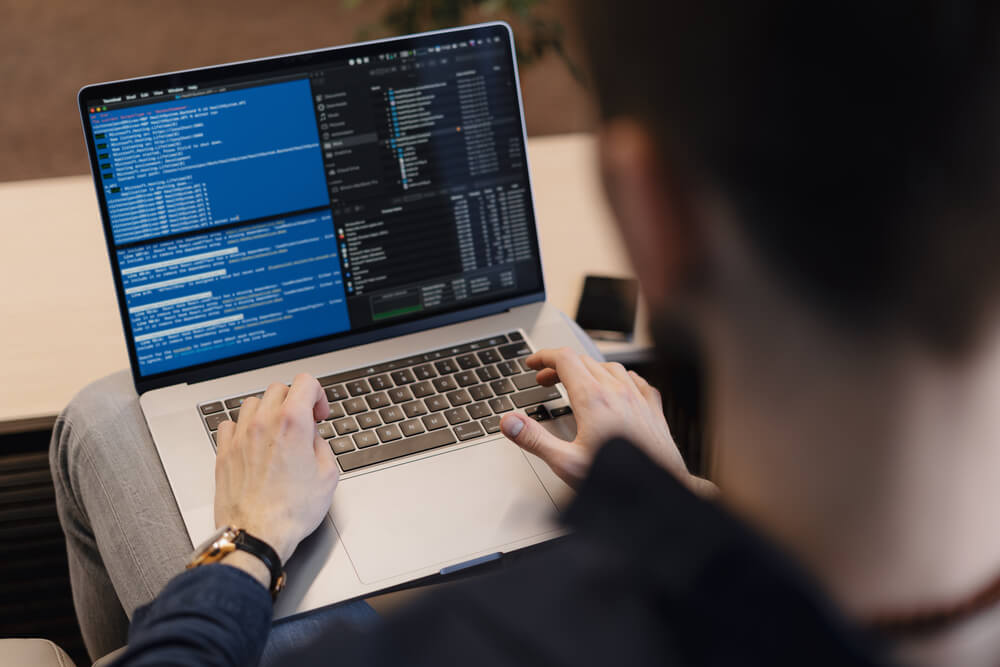 For our new projects, we are currently looking for several C/C++ Embedded SW Engineers, QA Engineers, Front-End Developers, Android Developers and .NET specialists.
If you are a seasoned developer looking for participating in a new project, check out these open positions and let us know if anything catches your eye.