At Expert Links we like to keep things simple, transparent and efficient.
We set up the Expert Links back in the year 2017 to assist you in scaling up your Team for growing business needs. Our offices are located in Warsaw, Poland, and Helsinki, Finland, although many of us enjoy fully remote work settings.
We are ready to become your reliable business partner, helping your business gain access to the Polish market or benefit from nearshoring practices. Simply Get Started and let's talk business!
Sincerely Yours, Expert Links Team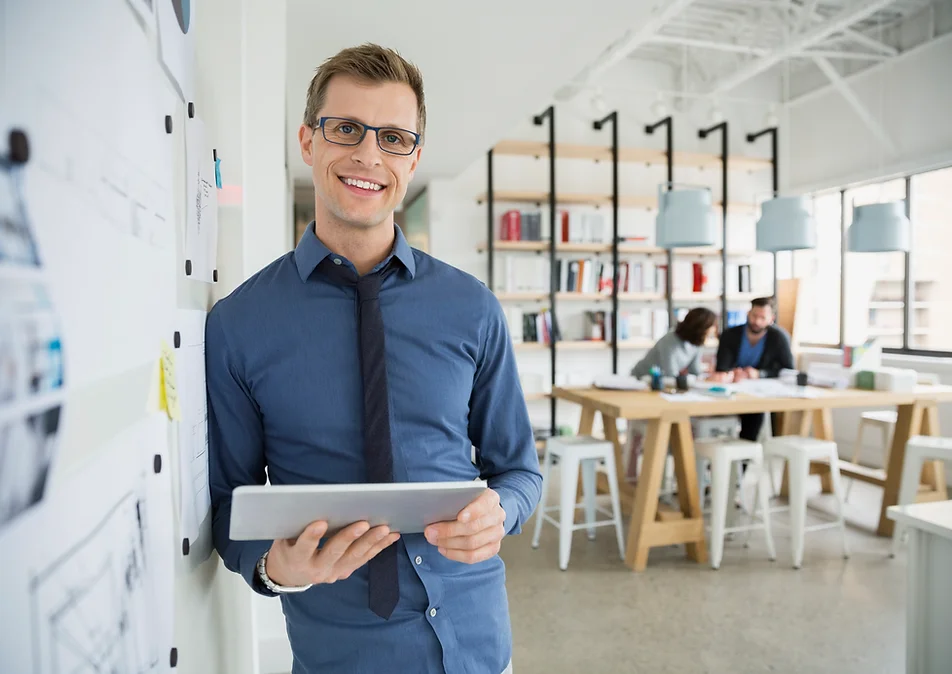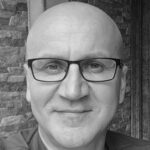 Jarek Kulacz
Managing Partner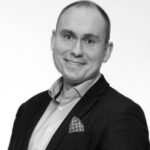 Jakub Borkowski
Managing Partner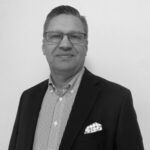 Jukka Lempiainen
Finland, Country Director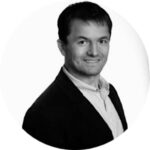 Ioan Dunca
Business Development Manager
(Sweden and Denmark)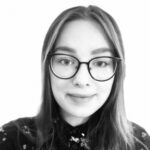 Daria Woźna
IT Recruiter,
Junior Account Manager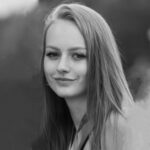 Klaudia Teska
IT Recruiter,
Social Media Manager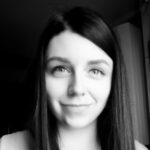 Katarzyna Bieniarz
IT Recruiter,
Project Coordinator
Happy people do healthy business